Hey y'all! I hope you've been having an awesome week. It's hump day, so if you haven't been, then the week's almost over! Don't forget to link up to the
Meet & Greet Blog Hop
below. I'm co-hosting this week! It's an awesome way to meet new bloggers and make some new friends.
Today, you can catch me over on Tori's blog,
A Little Leigh Way
. I'm guest posting about my second favorite set of twins (after my boyfriend and his twin, of course), Mary-Kate and Ashley!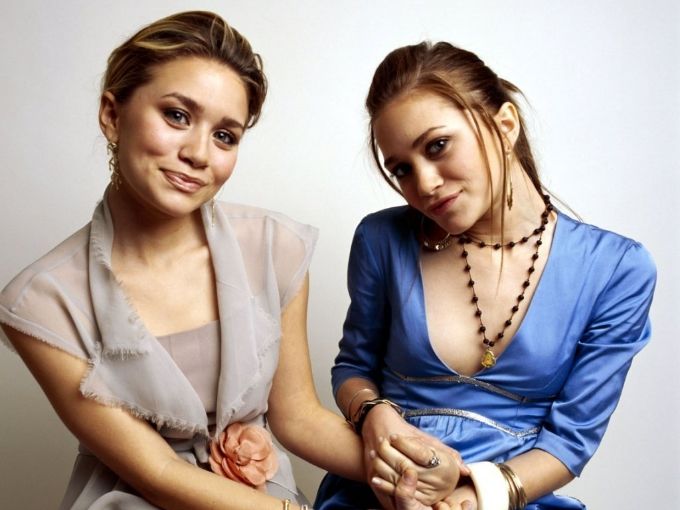 Here's a song to get you in the mood.