Are y'all tired of hearing about my boyfriend yet? No? Good, because here's another post. Don't worry, this one won't get mushy gushy, but here's a photo diary of our relationship pre-relationship to now.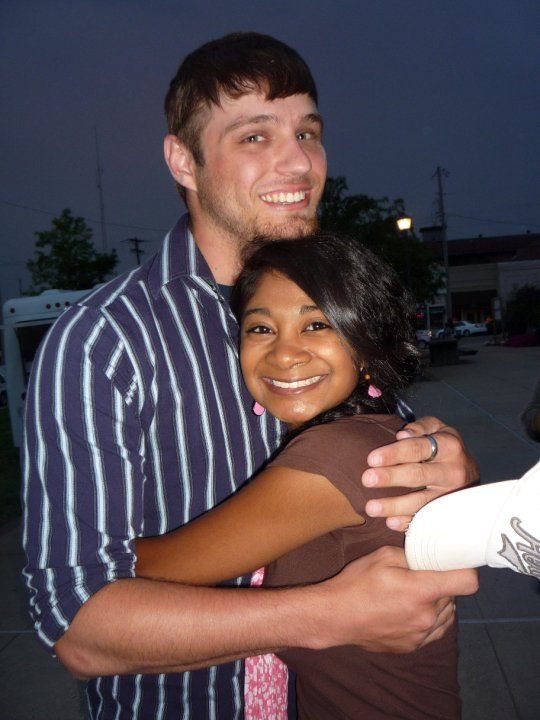 April
Our first picture together. Attending a surprise party for our friend.
November
Roadtrip to Shreveport to go to the Red River Revel.
December
Just doing a little shopping in Monroe with some friends.
January
Meeting his family for the first time and helping cook chicken spaghetti for dinner.
March
Our first vaca together with the Tech Fam to Gulf Shores.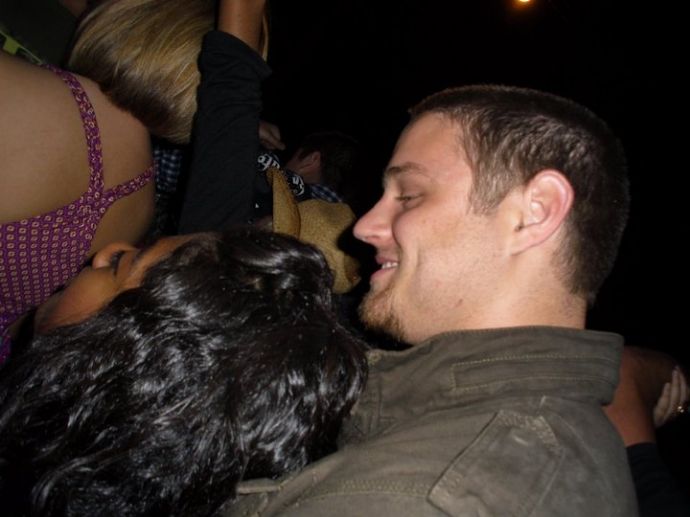 April
Our first concert together - Brantley Gilbert and Billy Currington
October
Halloween. Jon never dresses up.


December
My birthday dinner.
March
At his twin's graduation.
April
Spending Easter with his family.
May
My college graduation.
May
Cruise with the Tech Fam.
December
Taking selfies on his computer.
January
We had a late Christmas/anniversary celebration together.
March
Date night.
May
Supporting me at the PRIDE Awards for work.
July
Our vacation to Galveston.